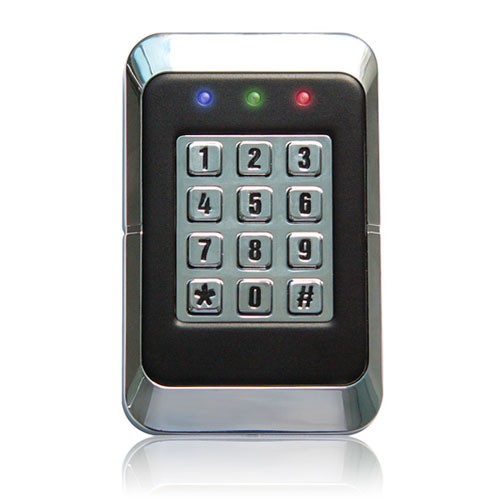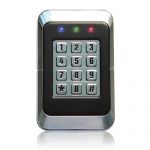 ECK-02N Access Control
€155.00
Genway ECK-02N external code lock allows you to restrict access to certain spaces inside and outside the building (eg. office, warehouse, hall, etc.). Access to them will have only people who know a user code.
Description
ECK-02 MAIN FUNTIONS:
1) Can support 250 users.
2) Support 2 to 8 digits passwords
3) One administrator password,if lost the password, can be reset to ex- work password.
4) If input error password 3 times,keypad locked and voice alarm.
5) Open-door-time can be programmed 1 to 99 seconds.
6) Door-status-check, if door is not closed properly,system will automatically voice and light.