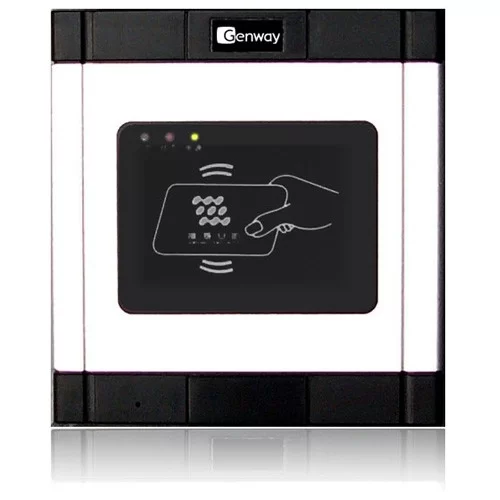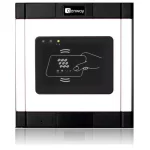 Description
1) Connecting with multi-card readers.
2) Have record function.
3) Use remote control to operate with sound and LED indicate.
4) RS485 network communication distance can reach 1200 meters.
5) Single general line can connect 32 pieces controller.
6) Support 4000pcs of ID cards.
7) Entrance guard and patrol in one card.